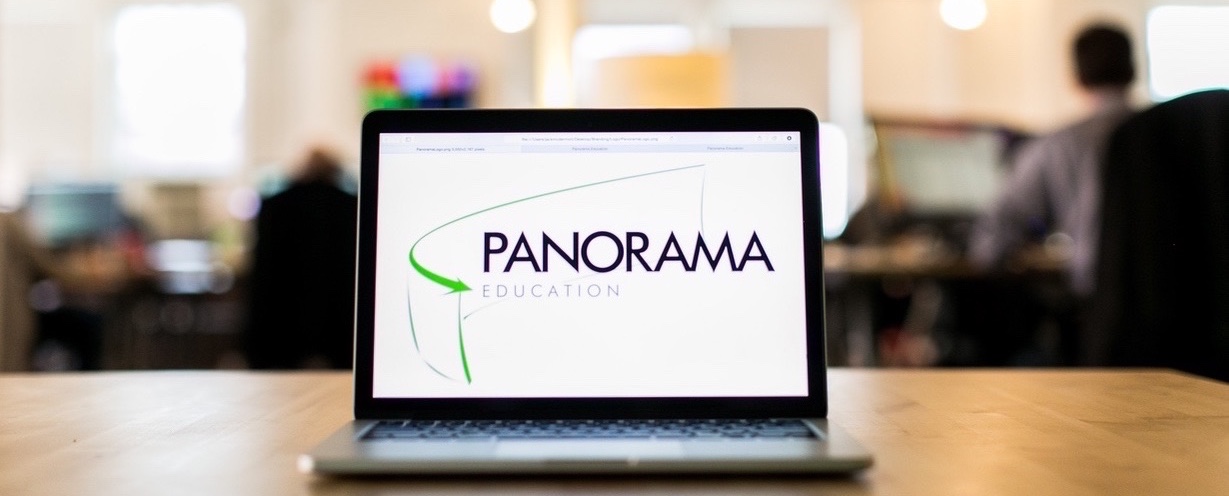 Panorama Education
In 2014, I joined Panorama Education as the company's first hire in product marketing. I was the Product Marketing Director for the introduction of several new products and services that aimed to improve student outcomes in K-12 schools and districts. Our team led the way in helping educators measure the growth of the "whole child" — including social-emotional learning skills like growth mindset and grit — and I wrote data stories about these topics in EdSurge and Education Week.
Over five years, I led go-to market strategy and customer development for new products — like Panorama Student Success, a real-time student data dashboard — that reached millions of students nationwide and I chronicled their impact through customer documentaries. Later on, I moved to San Francisco to open the company's west coast office. When I left, the company had grown from 8 to 140 employees and served more than 9 million students and 11,500 schools every year.
Get to Know You Survey
During my time at Panorama, I led a team of engineers and educators to ship the 'Get to Know You' Survey. We based the product on research that showed knowing what you have in common with your teacher can lead to higher academic achievement and stronger relationships for students — with even greater effects for students of color. More than 100k students and teachers used the survey to find their similarities over the next few years. We also collaborated with researchers from Harvard to measure efficacy, and their findings were featured on NPR's Hidden Brain podcast.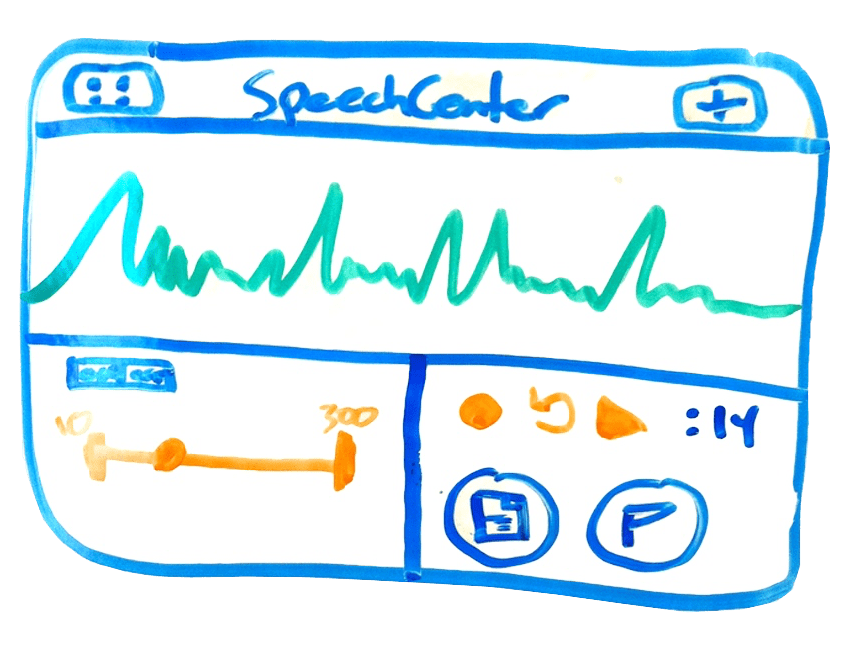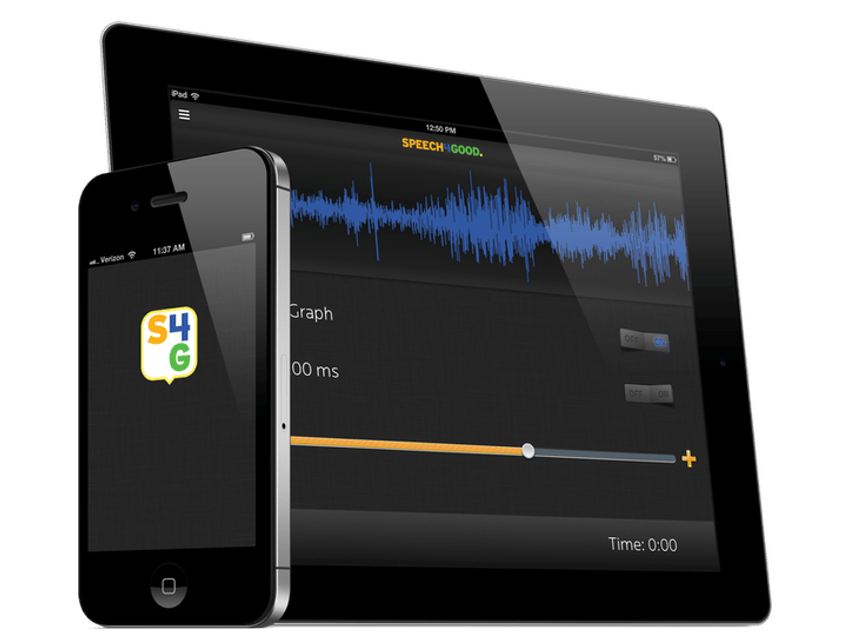 Speech4Good
Before that, I co-founded a startup called Speech4Good while in college to develop mobile applications for people (like me) with speech impediments. I led product design and marketing for our suite of apps that reached 25k students, parents, and speech therapists. We raised funding from Rough Draft Ventures and were named one of Inc. Magazine's "Coolest College Startups."
Fluently
As part of Speech4Good, we launched a project called Fluently that detected specific moments of disfluent speech — like stuttering — through an iOS app. We collaborated with speech therapists to provide a new way to quantify and monitor speech patterns. This work became more technically difficult than we had hoped, so we sunsetted the project (still one of my favorites) a year later.
Education + Technology Consulting
Today, I spend time consulting with education companies, non-profits, and schools. Most recently, I analyzed data for a large, urban district looking to better understand students' perspectives of school safety, social-emotional learning, and teacher performance.
Digital + Political Tools
In my free time, I volunteer with progressive candidates running in 2020 to develop new digital + political tools. I've worked with Congressional campaigns and veterans' groups to design tools that reach voters more efficiently and to grow support for political causes.